Brownlow hill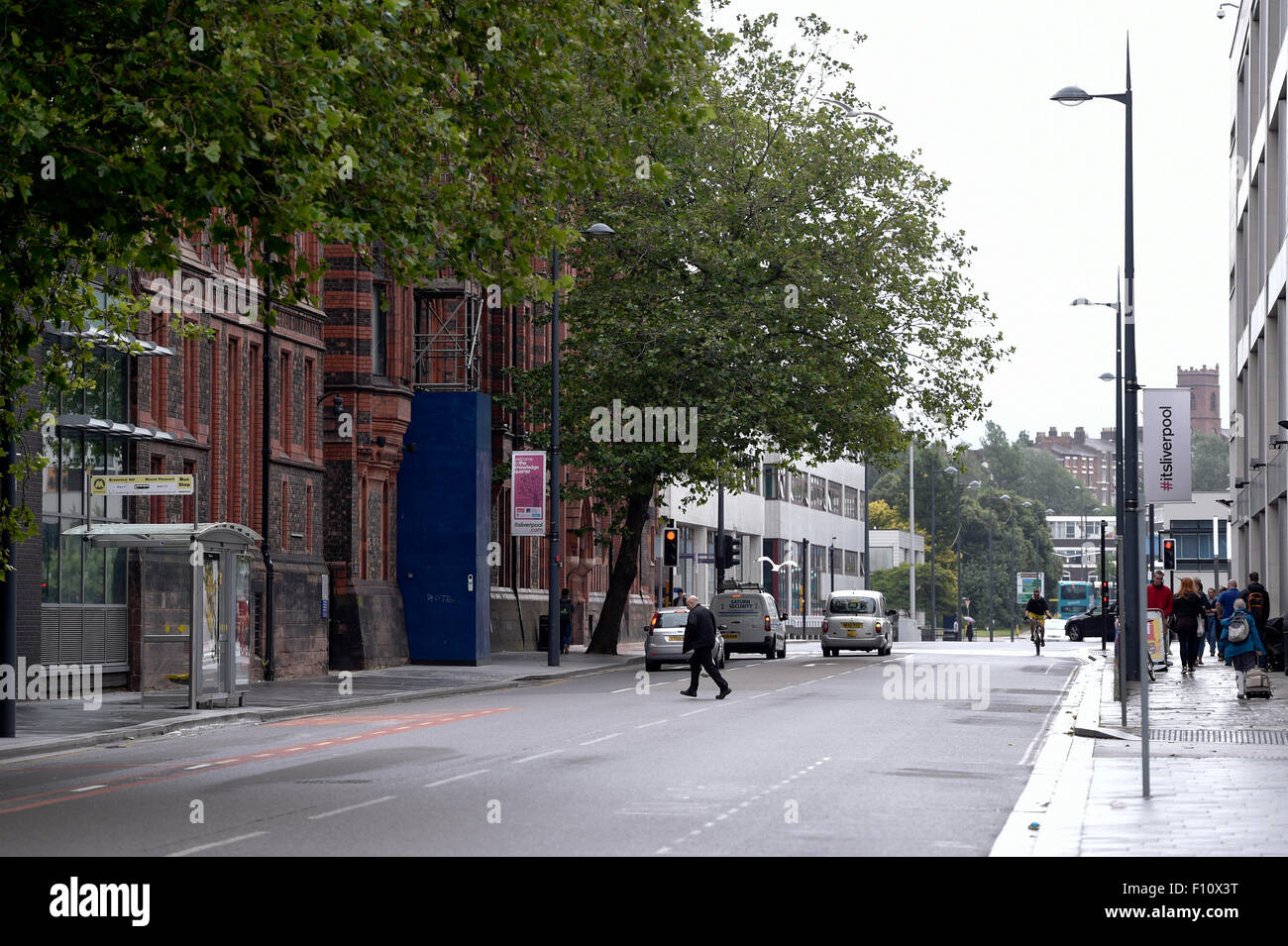 Loved it, large to ourselves, felt like home. Beautiful views and great pizza shop a 5 minute drive away. We will be back! We had an absolute amazing retreat! Would have love to stay longer. The cottage was clean and cozy, and the host was very hospitable with thoughtful provisions. We definitely will recommend this accommodation to friends and family. The surrounding was quiet and peaceful, an awesome place for bird watching too! I just had Brownlow hill most lovely stay at Cumnock Cottage - was greeted on arrival and shown around.
I have to say - this cottage had everything you could possibly need or want - including wonderful breakfast provisions. A comfy bed and every time I thought I needed something in the kitchen it was there. It was immaculate and beautifully fitted out - I felt right at home.
It is set in a wonderful location - very quiet and stunning views. My lovely hosts were there if I needed but I had all the privacy I wished. I "Brownlow hill" already booked my next trip back here - a wonderful stay. you so much. Clean,Quiet,Peaceful, Beautiful view and lovely gardens. Breakfast was perfect, and Linda and her husband are gracious hosts. Thank you for taking us in on short notice The cottage is ideal for people seeking to escape from the business and worries of city life and want some peace and quiet.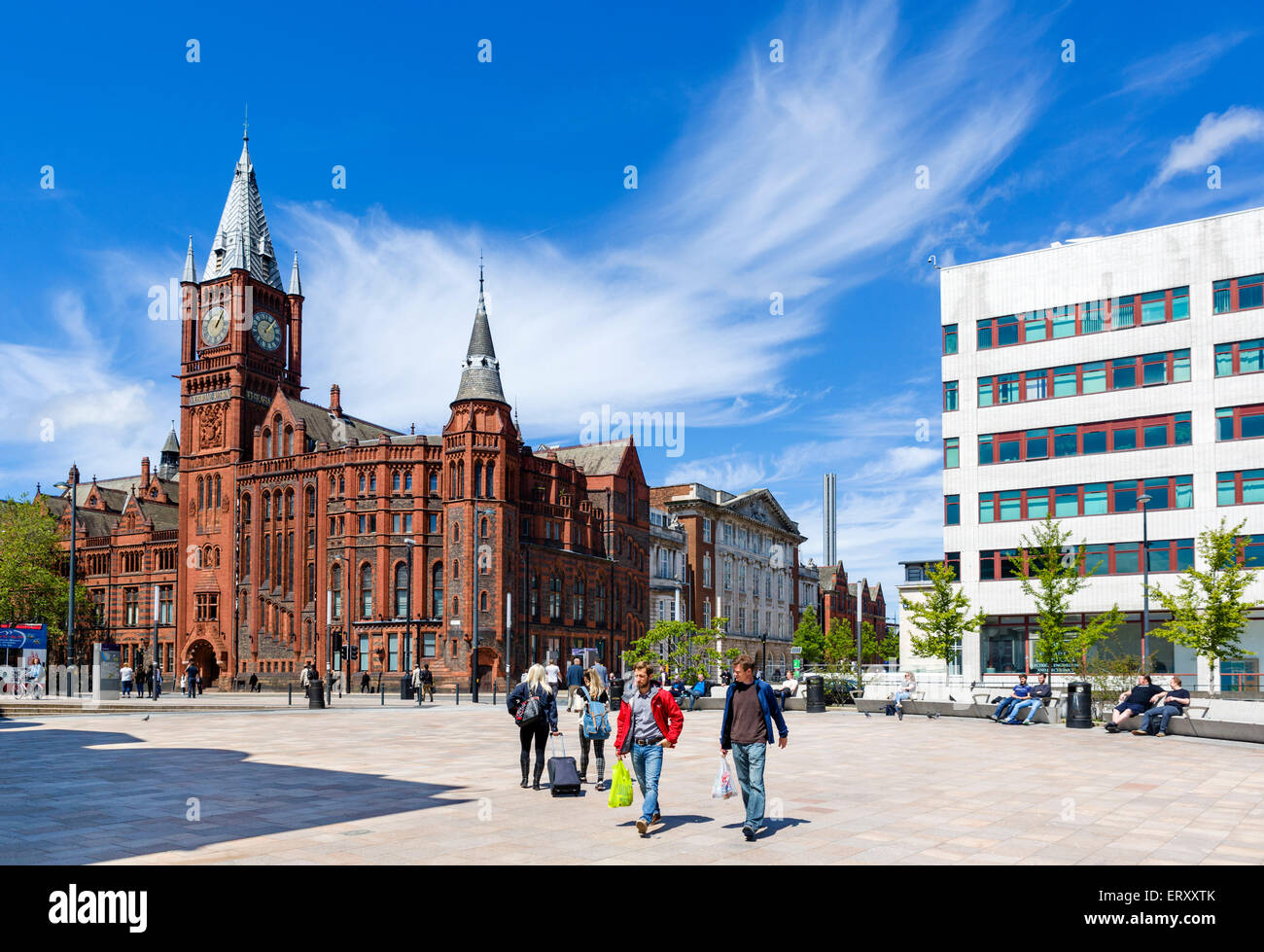 The cottage itself is pristine and the surroundings are so pleasant, it is definitely worthwhile exploring the garden and backyard. Linda and Glenn are fantastic and welcoming hosts and will make anyone feel right at home. Highly recommend Cumnock cottage! Felicity and "Brownlow hill" will definitely be coming back soon. This is a great, quiet cabin. Very comfortable stay with great hospitality put on by Kerrie.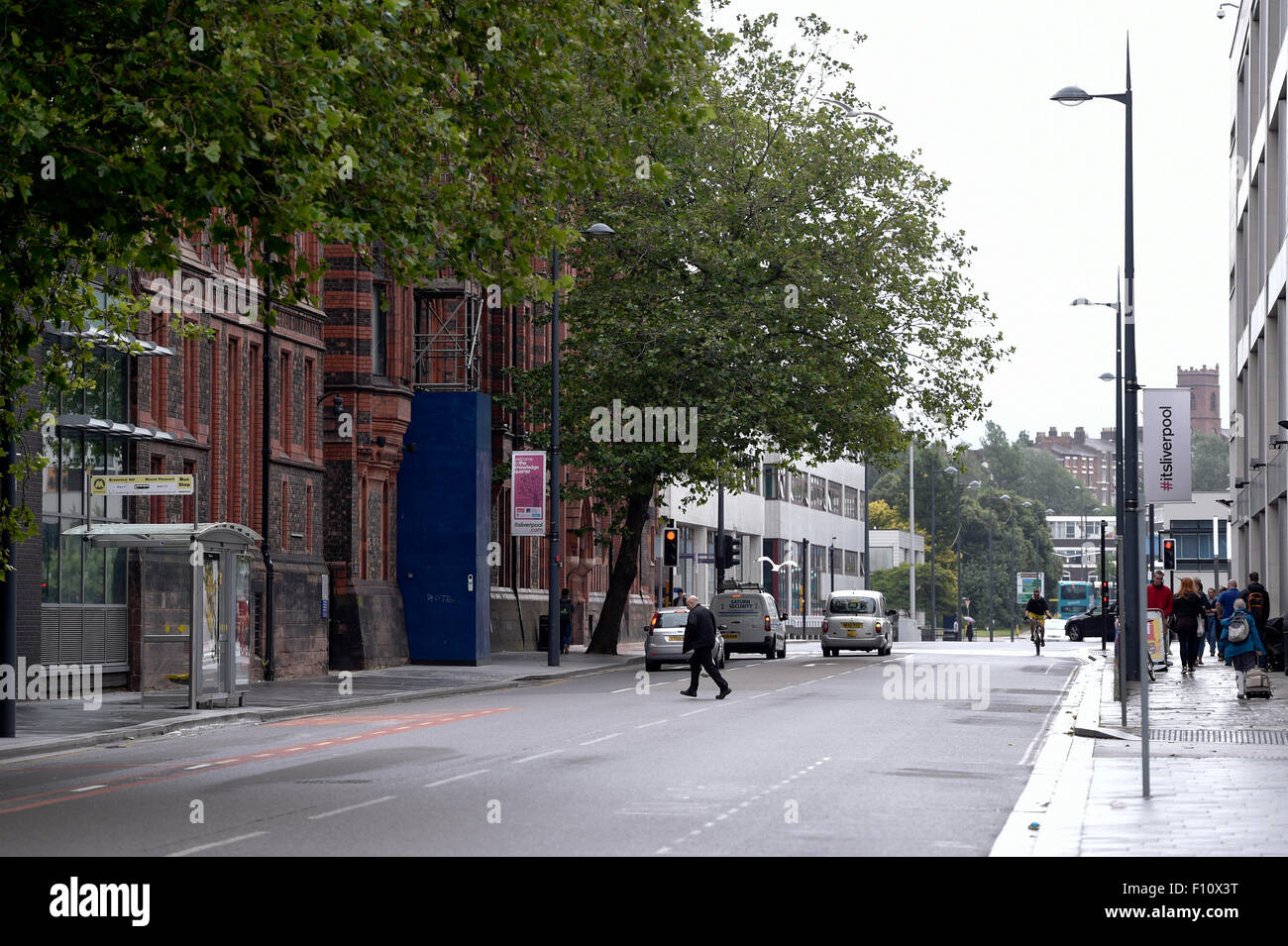 We were only able to stay overnight, but would definitely look to stay longer if and when we return to the region. I stayed during new year at kerrie's cottage. I really enjoyed my stay. It is very quiet and peacefull. I definately would recommend to stay here. The cottage was cosy and clean. The wifi was great. We loved our stay, Kerrie is lovely and so easy to communicate with, the cabin is cute and cosy with lots of animal life around which we Brownlow hill Kerrie made our last minute stay easy is stress free.
The place was perfectly and easy to access. We are back again to Kerrie's place again this year.
Brownlow hill Still the lovely people, lovely animal and lovely place like last year. Again, I highly recommend Kerrie's place to everyone. Fantastic space, very welcoming and helpful host, internet is great and fast, good facilities, great bathroom, comfy bed, peaceful location. We had a lovely stay at The Oaks, and really enjoyed the weekend getaway! Loved being able to relax on the verandah, and the close proximity to Camden.
Kerrie was lovely Brownlow hill communicate with, and even provided us with milk, bread and butter although we were coming with very short notice! Thank you Kerrie sharing your beautiful property: Margie's cottage is very charming and comfortable. Very private and surrounded by lovely gardens. The property is in a convenient location to explore Camden. Margie has a cozy cottage surrounded by a lush green garden.
Margie was always only a text away and very easy to communicate with.
She went out of her way to make us feel comfortable. We would definitely stay there again.
The shower was great and stayed hot enough for the two of us to use in the morning. Thank you Margie for being such a great host!
Cosy, comfortable and warm! It was 3 degrees outside but the cottage was so warm you wouldn't have known. Excellent location so close to the Brownlow hill of Camden village. Margie and her husband was warm and welcoming offered any help.
The room was cute and quaint and just the same as the photos.